This is my pimp post for the lovable marshmallow IU!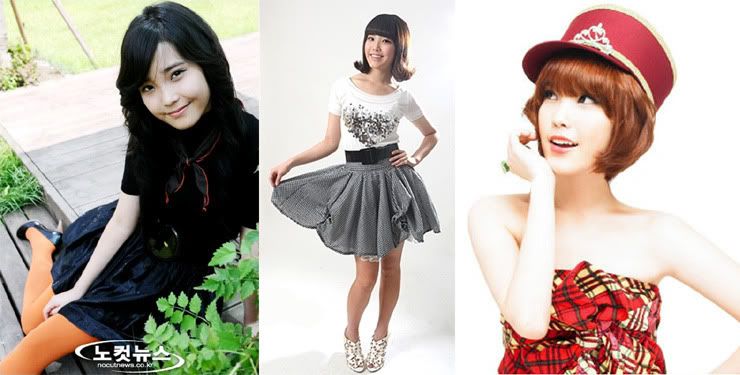 Stage name: IU (아이유)
Real name: Lee Ji Eun (이지은)
Birthdate: May 16, 1993 (Age 16)
Label: LOEN Entertainment
IU debuted at the young age of 15 on September 24, 2008. Since then she has released two mini albums and one full album. IU plays the guitar and is well known for her acoustic covers. She is currently a fixed guest on
four
radio shows: Super Junior's Kiss the Radio, Maybee's Raise the Volume, Taeyeon's Chin Chin Radio, and Park Kyung Lim's Starry Night.
Music Videos and Performances
Miya Music Video
MBlaq's Thunder is featured in the latter half of this video. He was formerly a trainee at LOEN with IU. They even did a couple covers together:
Lies Acoustic Version
&
Sorry Sorry Acoustic Version
Miya Performance
Boo Music Video
Boo Performance
You Know Rock Ver. Music Video
You Know Rock Ver. Performance
Marshmallow Music Video
Marshmallow Performance
Gee, Lies and Sorry Sorry Acoustic Covers
Suho - Monday Thru Sunday (feat. IU) Music Video
Part 2: Albums